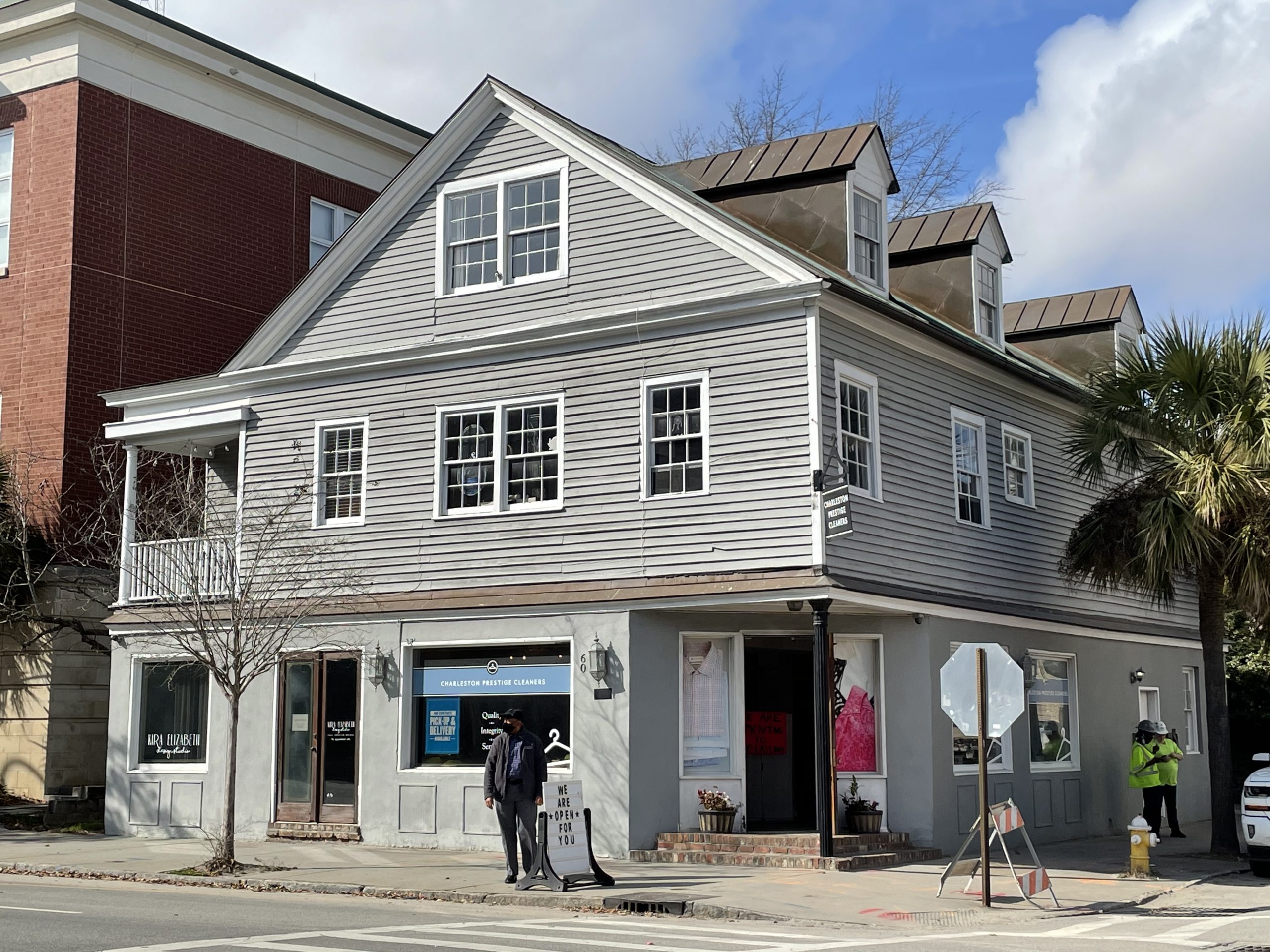 04 Feb

Great Retail / Restaurant / Office Space on Calhoun Street – $31 PSF

Available March 1st and Zoned General Business. 60 Calhoun Street is an excellent corner store space in front of the Gaillard Center and adjacent to the brand new Liberty Place Hotel a 5-story, 130,000-square-foot resort with 98 units, a lobby bar, deli, owners' lounge/terrace, fitness center, and a large courtyard area with centerpiece fountain Grace of Movie Master. 60 Calhoun is a great opportunity for a café, restaurant, retail, or office with high visibility, a great location, & easy street parking for customers kvs player v6. There are over 400,000 sf of office users within 2 blocks, and the high-density & high-income residential that surrounds the space includes single-family houses, new condominium projects, and several other hotels eicar.
Outdoor dining opportunities are available on the City sidewalk, as well as, a private outdoor dining area on the West side of the property.

Please see the attached marketing flyer, floor plan, elevations, and survey Sailboat app.

Acreage and age of the property are only estimates.